Travelers leftover change problem...
WE HAVE SOLVED THE PROBLEM !
NO more unused (LOST) leftover change.
All currencies accepted !
Available worlwide !
Large selector of eGift cards, vouchers to choose from.
Transfer to Paypal.
Donate to charity.
DROPKOINS
NO Extra investments.
NO Extra time, collect on your space.
Accept all currencies you want !
High commissions.
Extra service TO YOUR OWN clients.
Be visible to our large network of travelers...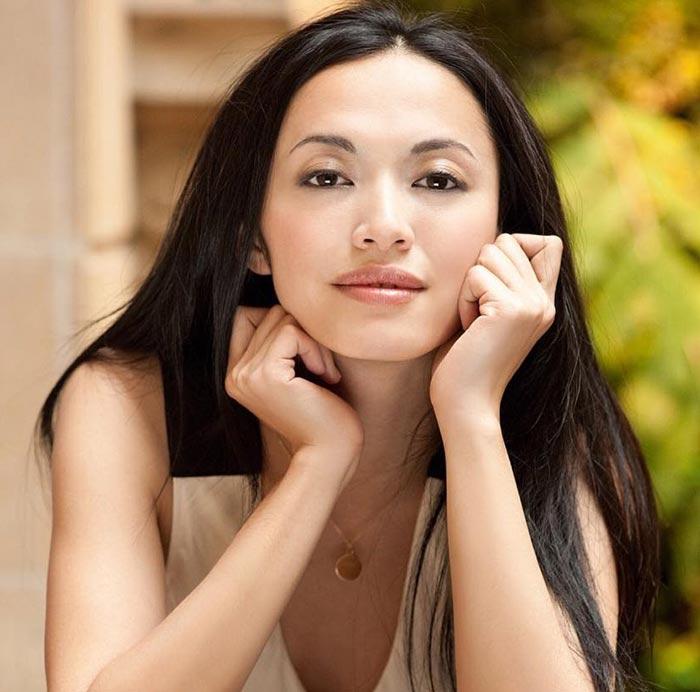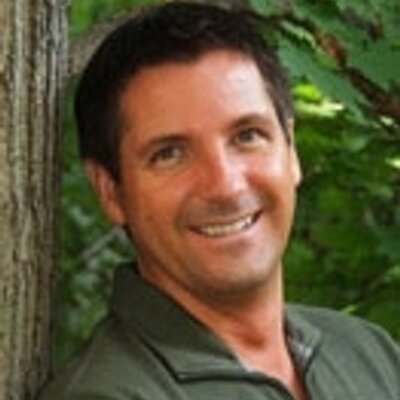 Ming Shu Hang
CEO
Philippe Pasquier
CTO
Olga Ivanovich
CFO